Memorial Markers:
Directory
While Kotecki Family Memorials offers a full-range of monument styles, personal and family selections, matching current in-place memorials and cemetery restrictions will steadily condense or limit the choices.  Kotecki associates understand this infrequent decision is heartfelt and will patiently guide individuals and families through the process by steadily reducing the choices and focusing on those that best fit prerequisites and preferences.
UPDATE: We're Taking Coronavirus Preventative Measures, But Here To Serve!
Classic Memorial
Style Guide
Below are links to our most popular memorial marker styles and custom designs.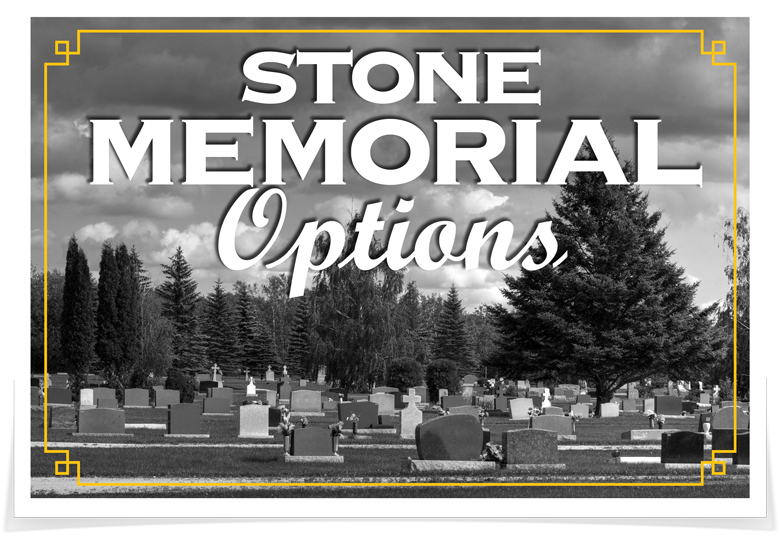 Our designers can provide many options to create a truly unique memorial.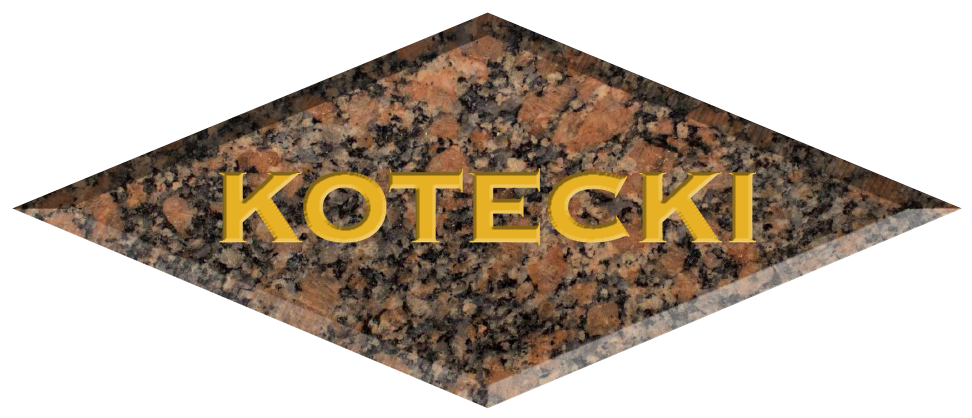 Kotecki Family Memorials offers a number of methods to connect with our team below: