Plan Your Family Memorial - Design, Stone Colors, And Costs - ONLINE OR BY APPOINTMENT!
Cleveland's Leading
Monument Firm
Now In Our 125th Year.
KOTECKI FAMILY MEMORIALS
A Trusted Name For Generations!
REQUEST PRICING
Quality
Craftsmanship
Precision And Care Goes Into
Every Monument We Create.
Special Online
Savings Offer
SINGLE MEMORIAL - $75 Off
DOUBLE MEMORIAL - $150 Off
TWO-PIECE MEMORIAL - $250 Off

* Not Valid With Other Discounts
Or Bronze Memorials.
SALE DETAILS!
ALL SHOWROOMS OPEN: By Appointment - Coronavirus Measures Observed!
Classic Memorial
Style Guide
Below are links to our most popular memorial marker styles and custom designs.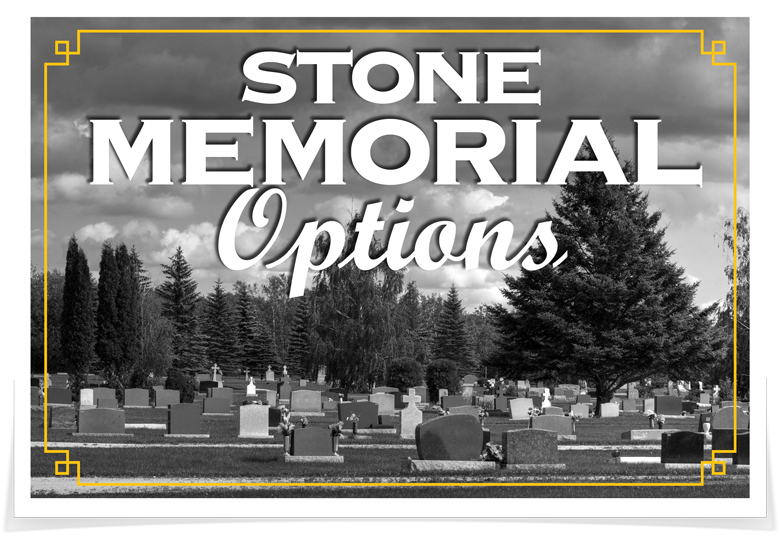 Our designers can provide many options to create a truly unique memorial.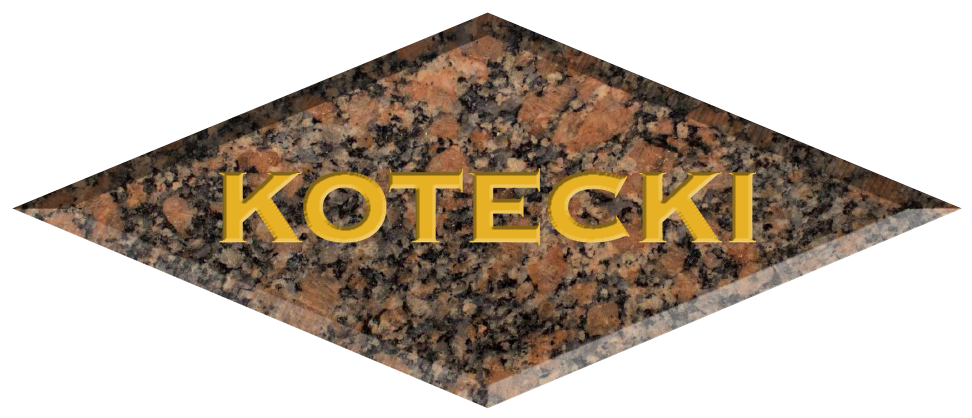 Kotecki Family Memorials offers a number of methods to connect with our team below:
Memorial Selections:
Gallery
From Timeless Uprights, Family Estates, And Cremation Urns - OUR DESIGNS ARE LIMITLESS!
While the memorial selections gallery below does offer a wide array of samples and monument styles, the Kotecki team can assist you with many options and enhancements. Our consultants can design a true legacy to your loved one that the entire family will admire.