Team Kotecki Are Experts In Community, Veteran, And Civic Monument Development
Kotecki Family Memorials is the most trusted monument developer in the Northeast Ohio  marketplace, and can assist civic and community organizations with all aspects of the process:
Monument Concept Development
Budgeting Options
Process Planning / Priorities
Concept Design / Sketches
Build Scale Models
Fundraising Strategies
Complete Construction Process
Final Installation
Dedication Ceremony
Contact our central office for an initial discussion and/or planning meeting: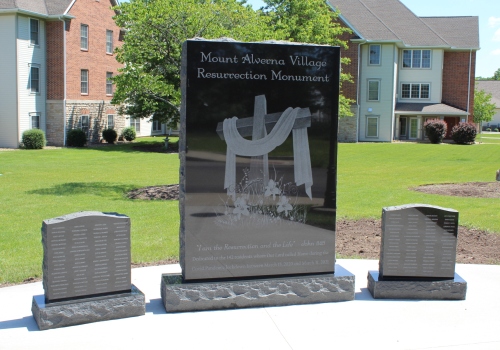 Mount Alverna Remembrance Monument:
Mount Alverna Village
Parma, Ohio
Team Kotecki worked with this award-winning senior facility on a beautiful remembrance memorial for 142 residents impacted during the global pandemic period.
Valley Forge Vietnam Veterans Memorial:  
Valley Forge High School
Parma Heights, Ohio
With the sports namesake "The Patriots," this high school developed a program to honor the 15 alumni students who were killed during the Vietnam War. 
Civic Memorial And Monument Gallery
The creation of a civic memorial or community monument is truly a unique process. The Kotecki team of memorialists can assist your group or organization on all aspects of a custom memorial from start to finish. Below are just a few examples of projects we have created throughout Northeast Ohio.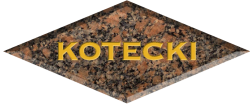 Civic / Community Monuments
Serving Cleveland For Over 125 Years
The City's Leading Memorial Firm 
See a few of our civic and
community projects below: