Catholic Cemeteries - Directory
Kotecki Family Faithfully Serves Area Catholics For Over 125 Years
In a spirit of reverence, Kotecki Family Memorials has been celebrating the lives and memories of Catholic families since 1896. The work of early Kotecki stone carvers is visible in statues, memorials, and Catholic grave sites throughout Northeast Ohio.
Authorized Memorial Designer In All Catholic Cemeteries
Meeting Cemetery Specifications and Standards
Five generations of the Kotecki Family have been supporting the Catholic faith in both their personal and professional lives. The legacy of thousands of Catholics are immortalized in traditional memorials, upright monuments, and mausoleums throughout Northeast Ohio.
Our team of certified professionals will ensure your memorial meets the specifications and standards of each regional Catholic cemetery featured.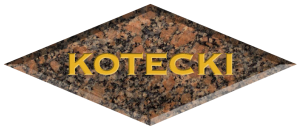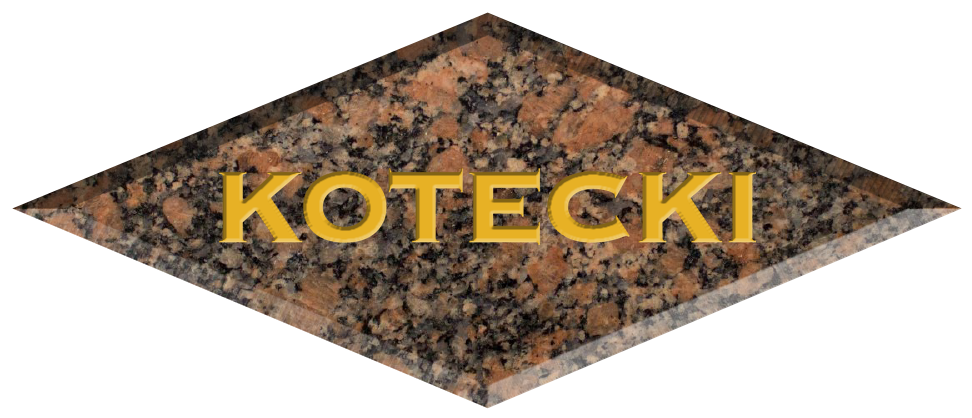 Catholic Cemeteries
Memorial Contact:
Kotecki Family Memorials
3636 Pearl Road, Cleveland
Showroom Hours:
MON-FRI: 9am-5pm
SAT: 9am-3pm
216-749-2880
Contact: Edward Kotecki IV
ekotecki4@koteckimemorials.com
Directory Of Catholic Cemeteries
Kotecki Family Memorials is certified and authorized to design monuments and markers in ALL NORTHEAST OHIO CATHOLIC CEMETERIES. Use the directory below to locate our Kotecki memorial team member or local showroom to discuss your family Catholic marker or monument.
CATHOLIC CEMETERIES:
CUYAHOGA COUNTY – WEST
CATHOLIC CEMETERIES:
CUYAHOGA COUNTY – CENTRAL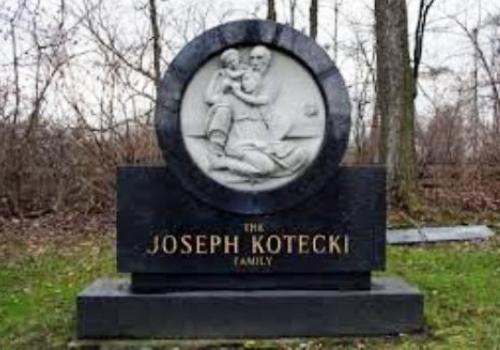 CATHOLIC CEMETERIES:
CUYAHOGA COUNTY – EAST 
The Kotecki Family Proudly Supporting The Catholic Community For Over 125 Years
CATHOLIC CEMETERIES:
LORAIN COUNTY
CATHOLIC CEMETERIES:
MEDINA COUNTY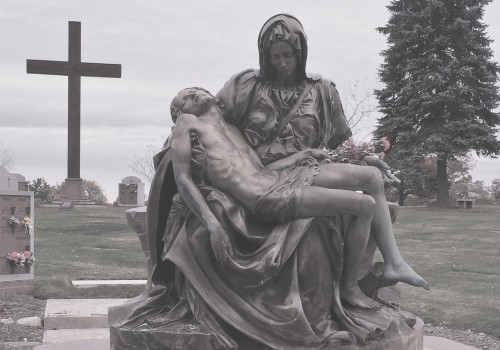 CATHOLIC CEMETERIES:
SUMMIT / GEAUGA COUNTIES
Catholic Markers and Memorials – Design Resources
Working with Kotecki Family Memorials offers the best opportunity for a quality, custom-designed Catholic memorial marker. We provide the following design resources to help you begin your research for creating your family's custom monument.
Contact Us – Catholic Cemeteries Memorial Pricing
To begin the process of planning your Catholic Cemeteries Memorial, complete the Memorial Pricing Form and our team will respond promptly to discuss your custom design, and review our pricing and payment options. You may also email or call one of our showroom locations to talk directly with a memorial professional.
For the convenience of our families, we also offer "In Home Appointments" to review pricing and design options. You may Make An Appointment by completing the online form, and one of our team members will respond to discuss meeting details.
Thank you again for discussing your family legacy memorial with the Kotecki Family.