RESTORE THE BEAUTY
AND DETAIL OF YOUR
FAMILY'S LASTING MEMORIAL!
Kotecki Family Memorials are made from the finest granite – inscriptions and laser etchings of photos and script will remain legible indefinitely. Yet time, environmental conditions, and weather can diminish the appearance and condition of granite and stone memorials. Our custom cemetery restoration service is professional, affordable, and includes services such as:
Gravestone Cleaning And Enhancement
Outlining / Detailing Existing Engravings
Cemetery Grounds Care
Inspection Of Stone Footer
Cemetery
Restoration
Cleaning & Caring For The
Stone, Lettering, Gravesite ...
BY KOTECKI SPECIALISTS!
REQUEST PRICING!
Complete The Restoration Estimate Form Below To Receive A Custom Quotation!
Memorial Restoration
Pricing Request
Complete The Form Below
To Receive Your Quotation:
Begin the process of beautifully restoring your family memorial by completing the customer profile form below. The Kotecki memorial team will follow up, and can assist you with overall project details and pricing options.
Our consultants will contact you directly to discuss details and confirm next steps.
Affordable And Professional - CONTACT US 24 / 7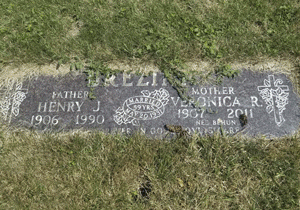 Our digital technology allows for precise stone cutting and laser etching. These same tools are used to enhance existing cemetery memorials.
Our vast gallery of Kotecki-designed memorials can provide assistance when updating and enhancing your current family gravesite.
The links below are provided as a resource:
For Cemetery Restoration
Services Contact: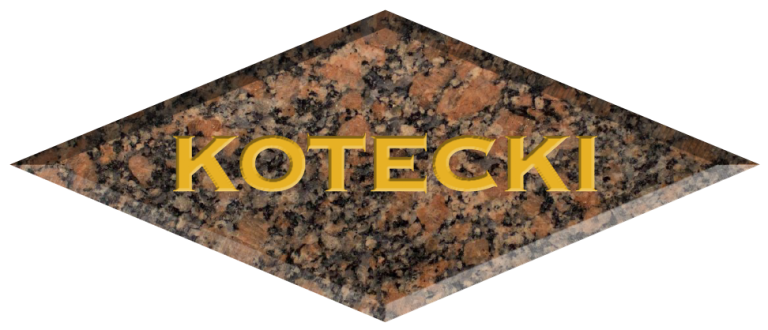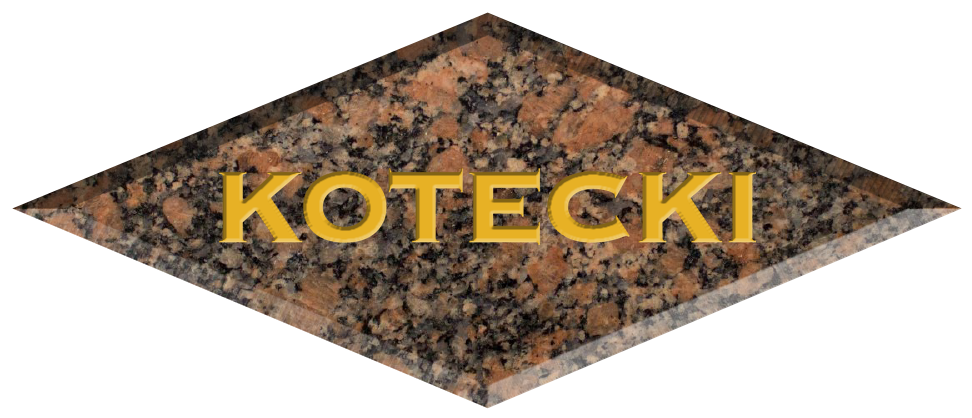 Kotecki Family Memorials
3636 Pearl Road, Cleveland
Showroom Hours:
MON-FRI: 9am-5pm
SAT: 9am-3pm
216-729-2880
Contact: Edward Kotecki IV
ekotecki4@koteckimemorials.com
Thank You For Your Memorial Restoration Request
Thank you for contacting Kotecki Family Memorials. Our company is the sole owner of the information collected on this site. We only have access to/collect information that you voluntarily give us via email or other direct contact from you.
Information collected will be used to respond to you, regarding the reason you contacted us.
We will not directly share your information with any third party outside of our organization, other than as necessary to fulfill your request for information, or assist our team with marketing and communication. Unless you ask us not to, we may contact you via email in the future to tell you about specials, new products or services, or changes to this privacy policy.