Plan Your Family Memorial - Design, Stone Colors, And Costs - ONLINE OR BY APPOINTMENT!
Cleveland's Leading
Monument Firm
Now In Our 125th Year.
KOTECKI FAMILY MEMORIALS
A Trusted Name For Generations!
REQUEST PRICING
Quality
Craftsmanship
Precision And Care Goes Into
Every Monument We Create.
Cemetery
Restoration
Honor Your Family Memorial.
KOTECKI FAMILY MEMORIALS
Can Affordably Clean And
Restore The Beautiy Of Your Stone!
REQUEST PRICING
ALL SHOWROOMS OPEN: By Appointment - Safety Measures Observed!
Classic Memorial
Style Guide
Below are links to our most popular memorial marker styles and custom designs.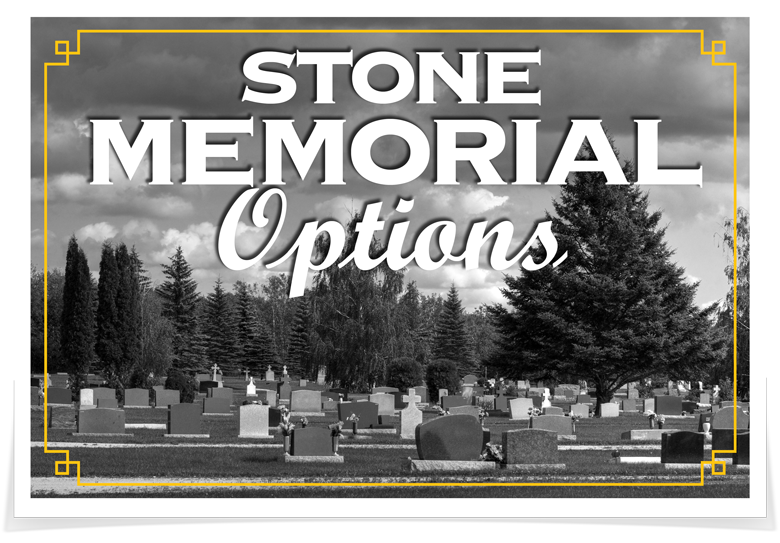 Our designers can provide many options to create a truly unique memorial.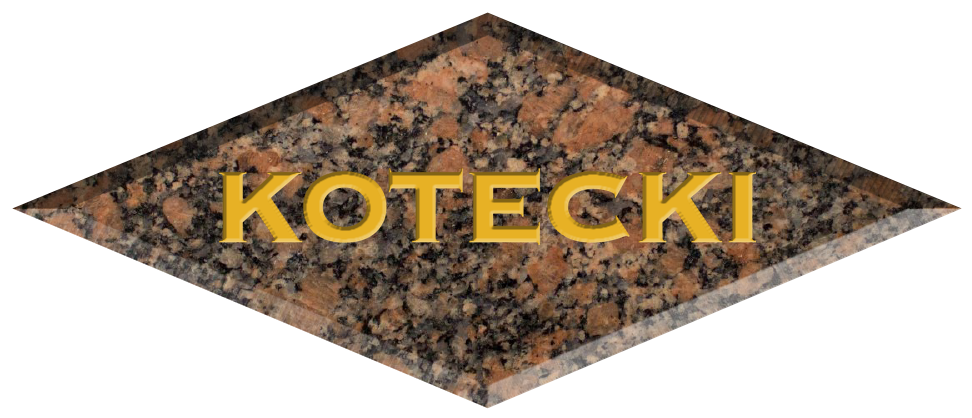 Kotecki Family Memorials offers a number of methods to connect with our team below:
Memorial Selections:
Gallery
From Timeless Uprights, Family Estates, And Cremation Urns - OUR DESIGNS ARE LIMITLESS!
While the memorial selections gallery below does offer a wide array of samples and monument styles, the Kotecki team can assist you with many options and enhancements. Our consultants can design a true legacy to your loved one that the entire family will admire.