For five generations, Kotecki Family Memorials has compassionately memorialized the many lives and legacies of our community.
The responsibility and honor of "carving Cleveland's history in stone" is one we accept with great pride.
Cleveland's Leading
Monument Firm
Offering The Widest Selection Of Custom Memorials And Monuments.
MEMORIAL GUIDE!
Schedule Now For
2023 Spring And
Summer Delivery
Many Designs - Colors - Custom Options
CLICK FOR ONLINE PRICING
No Obligation Digital Design
SEE PRICING!
Start Your Planning
With Kotecki
Certified Monument Creator
CLEVELAND''S LARGEST
See Some Featured Partners
CEMETERY DIRECTORY
Over 125 Years
The Kotecki Family Has Proudly Served Greater Cleveland For Five Generations!
OUR STORY
Custom
Memorials
Digital Designs And Imaging
Electronic Proofs For Review
Professionally Installed
SEE PRICING
ORDER NOW FOR 2023 SPRING AND SUMMER DELIVERY
Kotecki Family Memorials offers the most comprehensive list of memorial options:
Custom Granite
Color Guide
We offer classic granite memorial color options. Laser etching can greatly enhance each designed marker.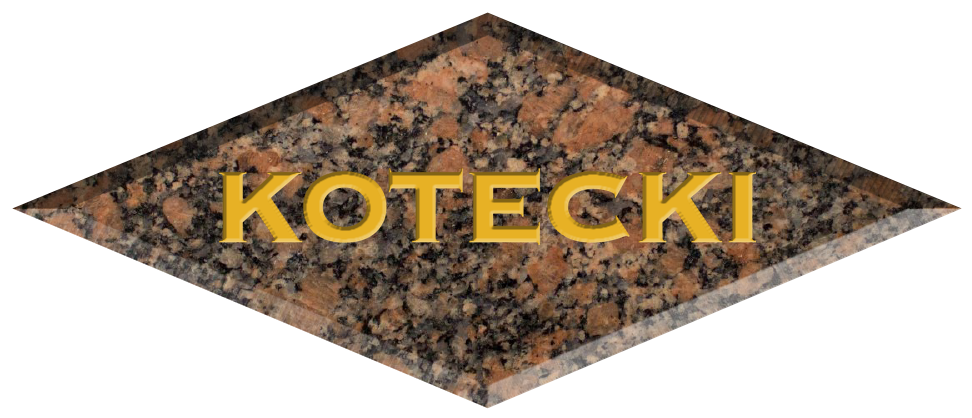 Our team can respond 7 DAYS A WEEK to your family's questions.
We Are Proudly Authorized To Create Memorial Designs In Nearly All Local Cemeteries
Cleveland's Leading Monument
Firm Since 1896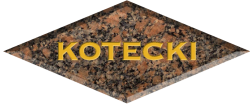 The Kotecki Family has been a leading provider of Catholic Cemetery Memorials for over a century. Our team of specialists are trained and knowledgeable in nearly all aspects of local design regulations.
Featured Local Cemetery Partners - Start Your Planning With Kotecki
Brecksville Cemetery
– Brecksville, Ohio
Butternut Ridge Cemetery
– North Olmsted, Ohio
Chestnut Grove Cemetery
– Olmsted Falls, Ohio
Coe Ridge Cemetery
– North Olmsted, Ohio
Evergreen Cemetery
– Westlake, Ohio
Lakewood Park Cemetery
– Rocky River, Ohio
Lutheran Cemetery
– Cleveland, Ohio
Maple Ridge Cemetery
– Westlake, Ohio
Maple Shade Cemetery
– Independence, Ohio
North Royalton Cemetery
– North Royalton, Ohio
Pokrova Ukrainian Cemetery
– Parma, Ohio
Polish National Catholic Cemetery
– Parma, Ohio
Riverside Cemetery
– Cleveland, Ohio
St. Peter And Paul Ukrainian Cemetery
– Parma, Ohio
St. Sava Cemetery
– Broadview Heights, Ohio
St. Theodosius Cemetery
– Brooklyn, Ohio
West Park Cemetery
– Cleveland, Ohio