We Can Restore Your
Family Memorial!
Gravesite Cleaning - Stone Restoration
PROFESSIONAL And AFFORDABLE!
REQUEST PRICING!
Our Team Will Respond Promptly – Days, Evenings, And Weekends
With Kotecki Family Memorials, you have chosen to work with Cleveland's Most Prominent And Historic Monument Company.
Now celebrating over 125 years, our family has been committed to customer service excellence for five generations.
We are proud you have given us the opportunity to serve your family.
My Sincere Thanks,
President Edward Kotecki IV
Next Steps - Your Pricing Request
Our team has received your submission.
One of our Certified Memorialists will be in contact with you shortly.
Memorial pricing can vary widely based upon the size, style, color, design, among other enhancements. Our specialists will walk through several options to accommodate your family's desired memorial design and budget.
Online Memorial Styles And Designs
If you'd like to do a little research on your own, below are some recommended links to assist in planning your memorial: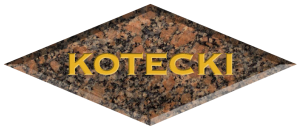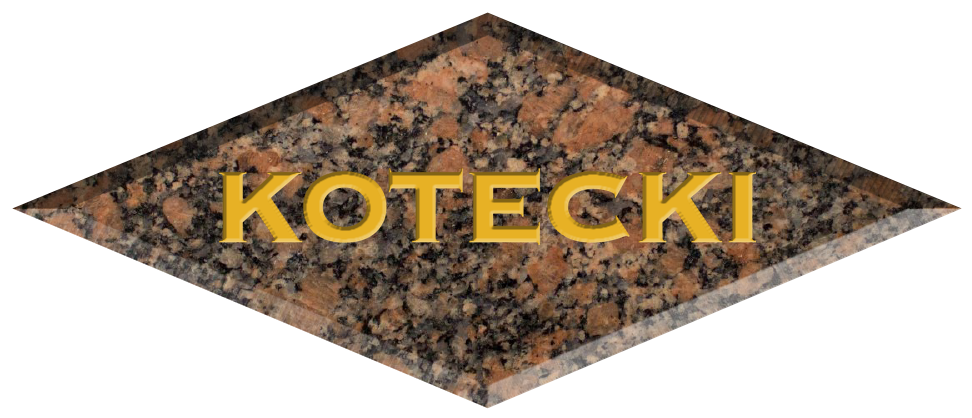 Kotecki Family Memorials
3636 Pearl Road, Cleveland
Showroom Hours:
MON-FRI:  9am-5pm
SAT:  9am-3pm
216-749-2880
Contact: Edward Kotecki IV
ekotecki4@koteckimemorials.com
Memorial Designs, Specifications And Standards
With a 125-year history, Kotecki Family Memorials has a long legacy as both a partner and provider of custom community memorials. The work of five generations of family members is well represented throughout the Northeast Ohio region. Our team is knowledgeable and experienced in the cemetery's standards for memorial styles, granite colors, monument inscriptions, and gravesite preservation.
Thank You For Your Memorial Pricing Request
Thank you for contacting Kotecki Family Memorials and submitting a memorial pricing request. Our company is the sole owner of the information collected on this site. We only have access to/collect information that you voluntarily give us via email or other direct contact from you.
Consumer details collected will be used to respond to your inquiry for information.
We will not directly share your information with any third party outside of our organization, other than as necessary to fulfill your request for information, or assist our team with marketing and communication. Unless you ask us not to, we may contact you via email in the future to tell you about specials, new products or services, or changes to this privacy policy.