Complete Your Custom Pricing Request Today - SHOP & DESIGN ONLINE
Medina Memorial Pricing Request
Kotecki Local County Showroom - Online Quotations And Designs
The specialists at Kotecki Family Memorials are the recognized leader in custom cemetery monuments in Medina County. For over 125 years, we have offered quality materials, excellent craftsmanship, and affordability. Visit the Kotecki Medina showroom, or request memorial pricing online.
Memorial Styles And Designs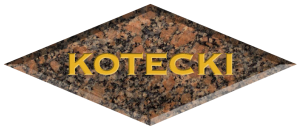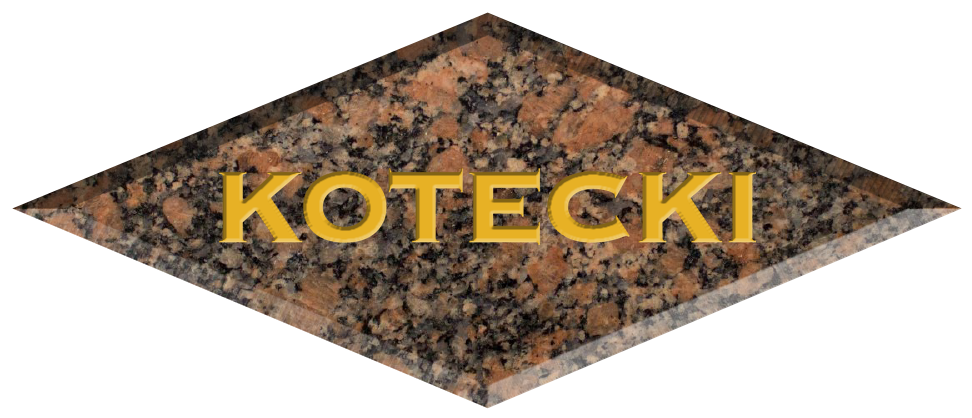 Medina County Showroom:
Kotecki Family Memorials
127 West Smith Road, Medina
Showroom Hours:
TUE-FRI: 10am-5pm
SAT: 10am-3pm
330-725-8848
Contact: Pamela Doss
pdoss@koteckimemorials.com
Medina County Memorials Pricing
Submit the memorial pricing request form below to begin the process.
Our team will respond promptly (including evenings and weekends) to your "no obligation" request.
Custom Memorial Pricing And Design
Memorial pricing can vary widely based upon the size, style, color, and design. All our products are cut from the finest granite and stone materials, and come with our signature Kotecki Family Memorials Heirloom Warranty.
Featured Medina County Cemeteries
Kotecki Family Memorials is an approved monument provider at all local Medina area cemeteries. As certified memorialists, our team is knowledgeable with each specific cemetery's design and installation requirements. Reach out to our team directly to discuss the monument and memorial options which reflect your family's legacy.
Below please find helpful links to some of our featured Medina county cemetery partners and burial facilities:
Additional Memorial Questions
You may also contact President Ed Kotecki IV directly for additional information.
Email him at ekotecki4@koteckimemorials.com or call him at 216-749-2880.
Thank You For Your Pricing Request
Thank you for contacting Kotecki Family Memorials. Our company is the sole owner of the information collected on this site. We only have access to/collect information that you voluntarily give us via email or other direct contact from you.
Information collected will be used to respond to you, regarding the reason you contacted us.
We will not directly share your information with any third party outside of our organization, other than as necessary to fulfill your request for information, or assist our team with marketing and communication. Unless you ask us not to, we may contact you via email in the future to tell you about specials, new products or services, or changes to this privacy policy.