Cleveland Cemetery Directory - Cleveland, Ohio
Kotecki Family Carves Custom Memorials For 125 Years
CLICK MENU BELOW FOR QUICK LOCATOR:
For five generations, thousands of families have turned to our family when planning a reverential memorial for a loved one. We represent the "industry leading" team of memorial professionals in Northeast Ohio. We provide this Cleveland Cemetery Directory to readers as a guide when searching for monument and marker resources. 
In 1896, our founder Joseph Kotecki began carving grave markers at night and selling them during the day via horse-drawn carriage. Since those early beginnings, a family member has been serving the community with that same sense of pride. Today, President Edward Kotecki IV heads a team which is ranked high in customer service and professionalism.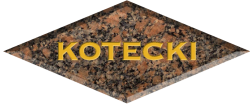 Cleveland Cemetery Directory
Main Memorial Contact:
Kotecki Family Memorials
3636 Pearl Road, Cleveland
Showroom Hours:
MON-FRI:  9am-5pm
SAT:  9am-3pm
216-749-2880
Contact: Edward Kotecki IV
ekotecki4@koteckimemorials.com
Brecksville Cemetery – Brecksville, Ohio
Lutheran Cemetery – Cleveland, Ohio
Maple Shade Cemetery – Independence, Ohio
Pokrova Ukrainian Catholic Cemetery – Parma, Ohio
Polish National Catholic Cemetery – Parma, Ohio
Riverside Cemetery – Cleveland, Ohio
St. Adalbert Catholic Cemetery – Middleburg Heights, Ohio
St. Peter And Paul Cemetery – Parma, Ohio
St. Sava Cemetery – Broadview Heights
St. Theodosius Cemetery – Brooklyn, Ohio
West Park Cemetery – Cleveland, Ohio
Woodvale Cemetery – Middleburg Heights, Ohio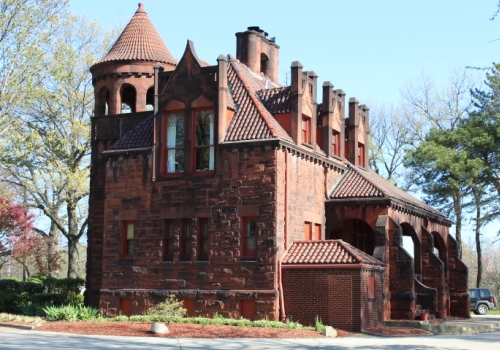 RIVERSIDE CEMETERY - CLEVELAND
Authorized Memorial Designer In Nearly All Local Cemeteries
Litchfield Burial Park – Litchfield, Ohio
Maple Hill Cemetery – Hinckley, Ohio
Medina Center Cemetery – Medina Township, Ohio
Monastery Marcha Serbian Cemetery – Richfield, Ohio
North Royalton Cemetery – North Royalton, Ohio
Poe Cemetery – Montville Township
St. Francis Xavier Cemetery – Medina, Ohio
St. Martin Of Tours Cemetery – Valley City, Ohio
Spring Grove Cemetery – Medina, Ohio
Strongsville Cemetery – Strongsville, Ohio
Woodlawn Cemetery – Wadsworth, Ohio
Woodlawn Cemetery Lodi – Lodi, Ohio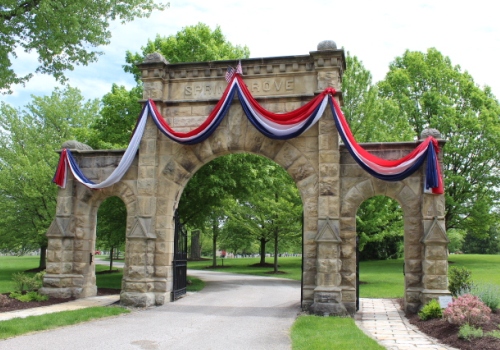 SPRING GROVE CEMETERY - MEDINA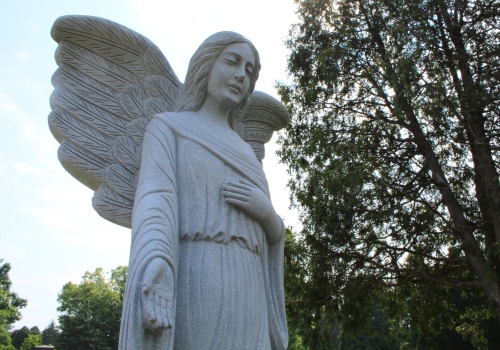 BEDFORD CEMETERY - BEDFORD
Knowledge Of Cemetery Specifications And Standards
KOTECKI FAMILY MEMORIALS IS AN APPROVED MONUMENT PROVIDER AT MOST CLEVELAND AREA LICENSED CEMETERIES.
Helpful Links For Creating A Custom Memorial With Kotecki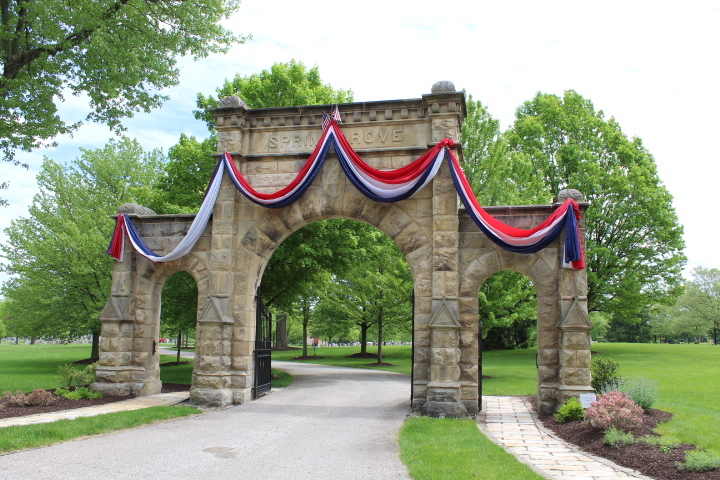 Our Medina Showroom serves the many families and legacies of Northeast Ohio's southern rural community.
Restore The Beauty
And Detail Of
Your Family Memorial
Our Cemetery Restoration service is both affordable and professional, and includes beautifying your family monument:
Gravestone Cleaning And Enhancement
Outlining / Detailing Existing Engravings
Cemetery Grounds Care
Inspection Of Stone Footer