Since 1896, Cleveland's Leading Historic Monument Firm
For five generations, Kotecki Family Memorials has compassionately memorialized the many lives and legacies of our community.
The responsibility and honor of "carving Cleveland's history in stone" is one we accept with great pride.
ALL SHOWROOMS OPEN: By Appointment - Coronavirus Measures Observed!
Kotecki Family Memorials offers the most comprehensive list of memorial options:
Custom Granite
Color Guide
We offer classic granite memorial color options. Laser etching can greatly enhance each designed marker.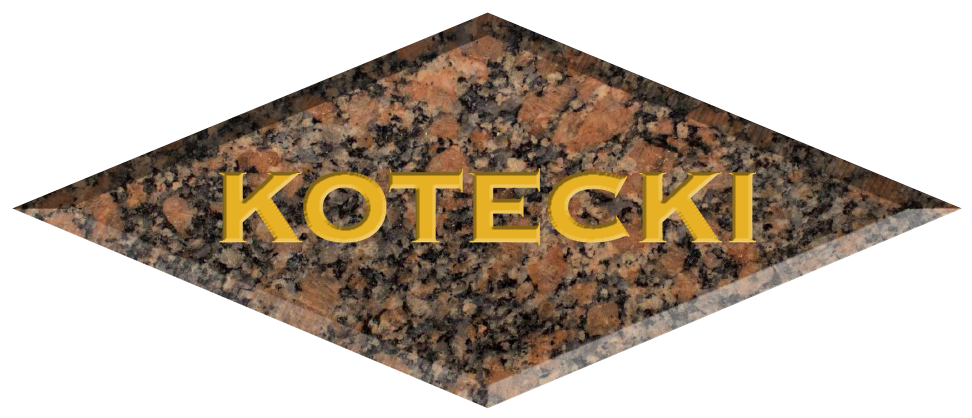 Our team can respond 7 DAYS A WEEK to your family's questions.
The Kotecki Family has been a leading provider of Cleveland Cemetery Memorials for over a century. Our team of specialists are trained and knowledgeable in nearly all aspects of Cleveland Catholic and other Northeast Ohio Cemetery regulations. Contact Us to discuss the many options available for your custom flat marker, upright or mausoleum memorial.
KOTECKI FAMILY MEMORIALS NOW OFFERING IN-HOME / SHOWROOM MEMORIAL MEETINGS
Work with our memorial specialists on site. Create a software rendering of your design, and receive pricing options.
– IN UNDER 1 HOUR –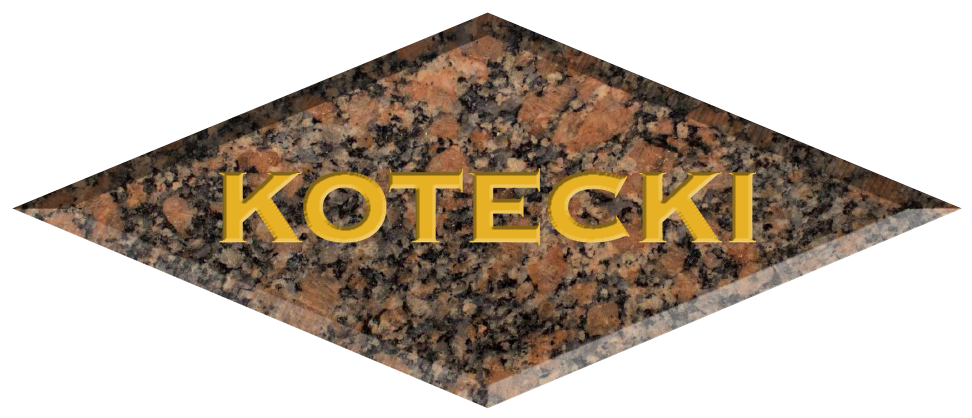 Using the finest granite and professional workmanship, our memorials are back by a full perpetual warranty.
West, East, and South, our team is available to answer questions and assist with industry-leading customer service: