Kotecki Family Memorials ...
SINCE 1896, CLEVELAND'S MOST PROMINENT AND HISTORIC MONUMENT AND MEMORIAL COMPANY
For five generations, the Kotecki Family has compassionately memorialized the many lives and stories of our community. The responsibility of carving Cleveland's timeline in stone is one we hold with great pride.
Visit the featured links below to begin the process of having Kotecki Family Memorials tell your family's story:
"Our team is proud to serve your family in commemorating the lives of your loved ones. Please contact me directly if I can be of service. My best."
  –  Edward Kotecki, IV – President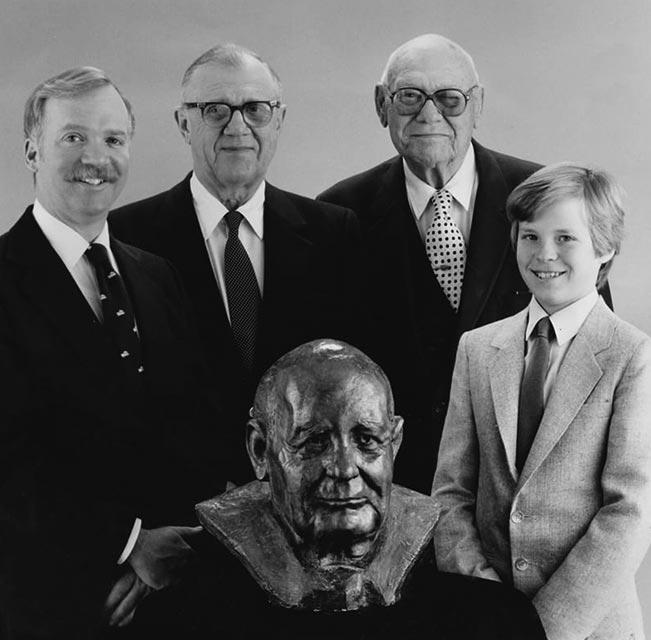 Cleveland Catholic Cemeteries Memorials
In Home Appointments - "Exclusive Computer Designs"
KOTECKI NOW OFFERING IN-HOME / SHOWROOM MEMORIAL MEETINGS
– Design Your Memorial – See Software Rendering Of Design – Receive Pricing Options –
– IN UNDER 1 HOUR –